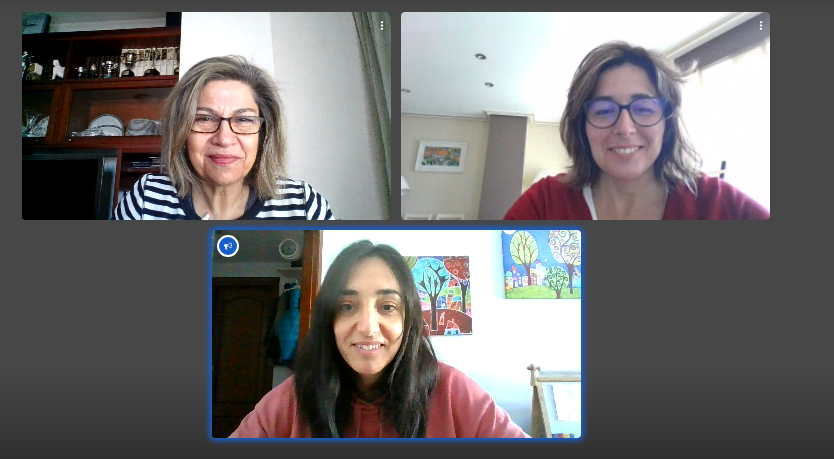 Our Spanish partners at CFR Vigo have been on lockdown since 13th March 2020 in response to the COVID-19 outbreak. Conchi has written a message for the blog, updating the project on how they're doing.
On these strange confinement days due to the Covid-19 pandemic, Isabel, Cristina and I have not stopped working on the curricula.
As you may know, Spain has been in lockdown since the 13th of March. Most people have to work remotely and things are challenging. It is obvious that we have had to reorganize our lives and habits . We have assumed that technology has become essential for work and social life in these times of isolation.
Right now, we are holding virtual meetings with the CFR Vigo team as well as collaborating in the Erasmus+ Eurospectives work. We are successfully coping with it all but still we miss a real life meeting.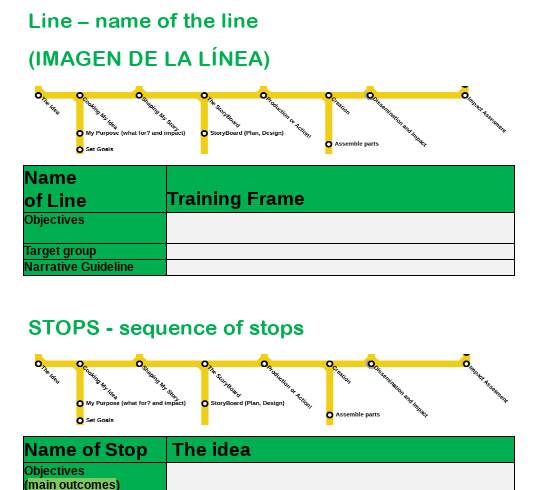 We wish the CFR Vigo team and all of our Eurospectives 2.0 colleagues the best through these challenging times and hope that everyone stays safe and stays well.